Houston Restaurant Equipment
Repair & Maintenance
Our factory-trained technicians are experienced and reliable. You can trust Zero Degree Refrigeration to provide you with friendly and prompt service. Our goal is to keep your HVAC system running smoothly and efficiently for years to come. We've built a reputation for providing fast and affordable services.
Commercial Food Equipment Service Specialists
We are proud members in the Commercial Food Equipment Service Association.
Services Include
Walk-in refrigerators
Commercial refrigerators
Boilers
Steam tables
Mixers
Ice machines
Fryers
Stoves
Ovens
Garbage disposals
Vents
Restaurant Equipment Repairs
We diagnose and repair deep fryers, steam tables, mixers, boilers, stoves, ovens, vents, garbage disposals, ice machines and more.
Appliance Installation
Need a new commercial kitchen appliance connected and installed, we can help. Our professional commercial kitchen installers have the experience to get the job done right and at the right price.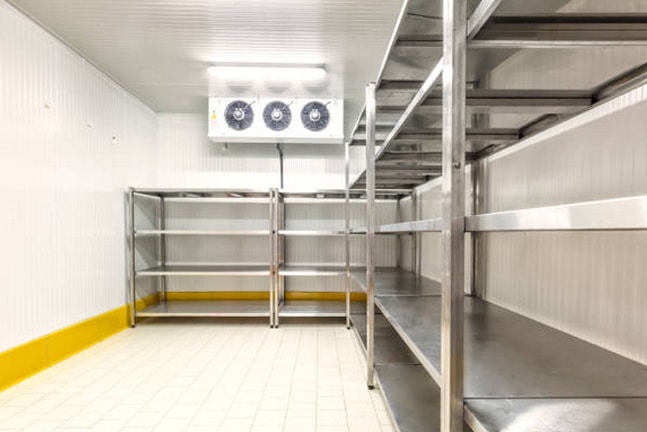 Walk-in Refrigerator Installation
We design, build and maintain custom walk-in refrigerators.  All refrigeration systems are build to your specifications and needs.
Refrigeration Maintenance
We keep your refrigeration system running properly.  Our services include condenser coil cleaning, checking gaskets, interior and exterior cleaning, evaporator coil inspection, temperature check, clean drain pans, clean tubes, air filter check and more.